Facing challenges
and establish numerous trust
We were born in 1893 and are expert at sea.
We have faced numerous difficulties with 2 pillars, salvage and marine construction work.
We have no moment to lose to fight with every salvage service, and, adding to sophisticated technique and knowhow, we are unable to tackle this job without strong mission and passion.
In this way, we have rendered services to a number of vessels, cargo and environment.
And, availing ourselves of long cultivated technique and knowhow in salvage business,we have extended scope of activities in the field of marine construction.
In order to meet demand of client we have been positively engaging in laying of submarine power cable and communication cable as well as offshore developing projects.
Technical ability, passion and sense of mission are all required to obtain trust of clients.
We will continue evolving for them. Right now at this moment.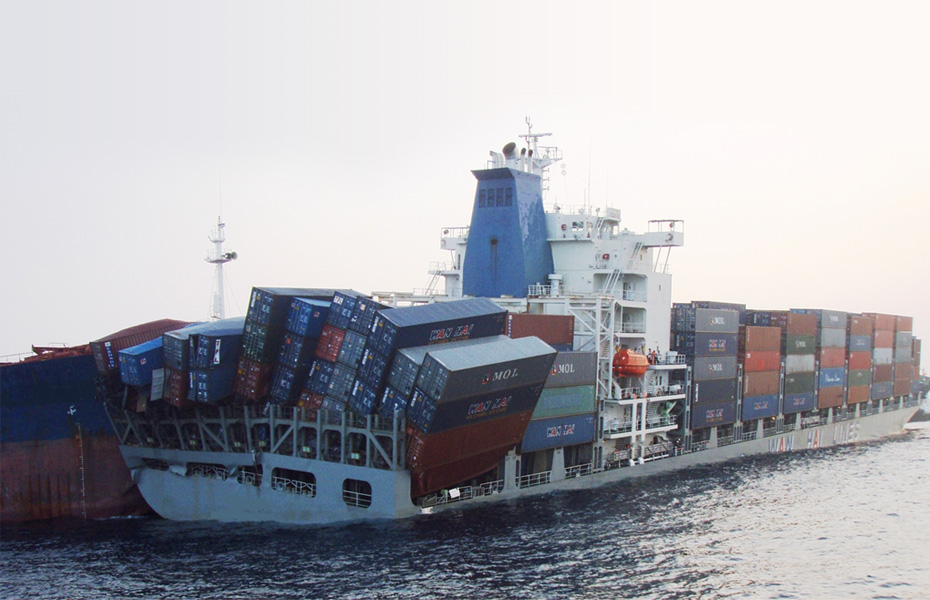 Salvage
In addition to salvage technique enriched from experiences and knowhow over 120 years since start of business, we are always prepared for an emergency with salvage tug Koyo Maru and many other salvage facilities. We have been keeping close cooperative relationship with foreign salvors as well as local contractors, and positively deal with salvage services abroad. Further, we have been tackling removal of oil and hazardous substances from the casualty as well as wreck removal through which we contribute to preserve marine environment.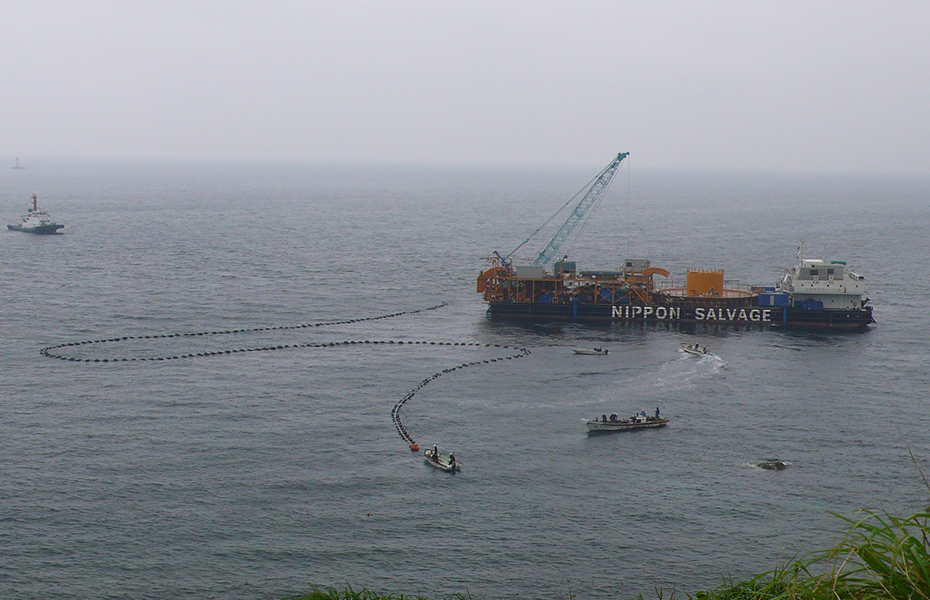 Submarine cable laying and burying work
We contribute your life from safety to convenience through various cable work. Our services are to lay and bury submarine power cable, and we contribute to society through various submarine cable work such as communication cable dispensable to IT society, observatory cable for earthquake and tidal wave, power cable to remote island and offshore wind power system.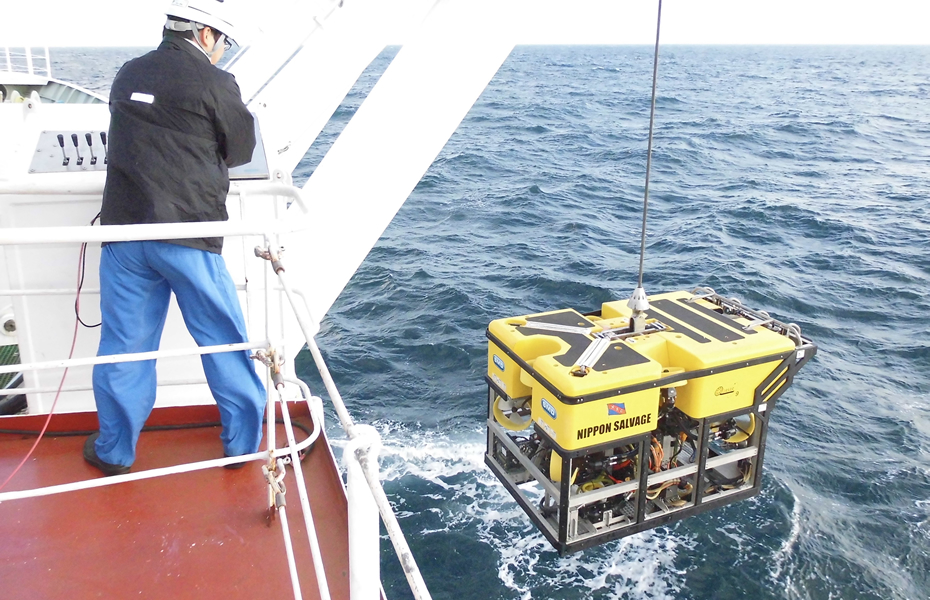 Other services
We are able to respond transportation by towage, oceanographic survey and various work at sea and in water. Besides, we respond various work such as transport by towage, oceanographic survey and installation/recovery of observatory buoy, diving survey at dam lake and experimental work at sea and underwater etc.
We welcome your enquiry to offshore and underwater work.

Holding of 85th annual meeting of shareholders

Foundation of 85th anniversary

Holding of exhibition tour of saturation diving system at Yokohama

Oil removal from a sunken vessel with use of saturation diving system in Korean waters

Holding of 85th ordinary general meeting of shareholders
Hiroyuki Otani assumed presidency

Sukekazu Shimonishi appointed one of executive committee members of ISU

Completed multi purpose work barge Kaishin equipped with moon pool function
Koyo Maru

Hayashio Maru

Masakuni

Kaiyo

Mishima

Kaishin